In the case of outstanding purchases and providing the same supplier a services in your workshop, you can offset the work to settle the bill.

Below we have a client that has had some work done, replacing his tyres and below the amount due you have highlighted Available for Offset.

Click on the amount highlighted in green





This will take you to the Offset screen, showing you the invoice number that will be offset.
On the image below, under the 'Offset' section you will have all the outstanding purchase orders linked to the same customer.




Confirm the purchase order you can offset and enter in the amounts you wish to offset.
When you have completed press 'Save'





On the next screen you will be taken to a break down of everything, that will be offset. Press the back button to go back to the invoice.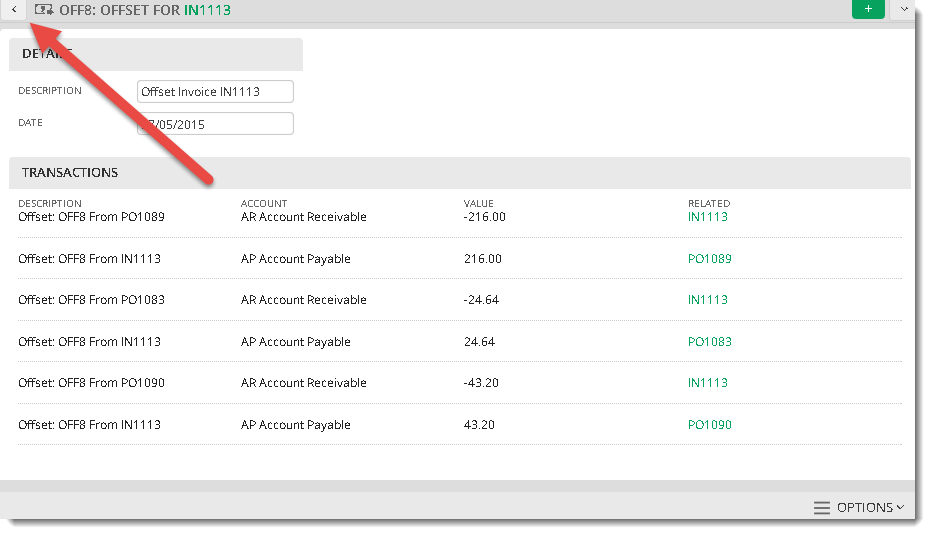 You will notice that the Invoice is 'Part Paid'. In this case it is due to an outstanding amount of £70. If you offset everything with outstanding purchases the Invoice will be set as paid.