We want to make accounts as easy as possible for our users, and that's why getting that important invoice off to one of your customers or suppliers just got even easier and more convenient, with the option of emailing any invoice in CarVue...
1. Go to an invoice and click 'Options'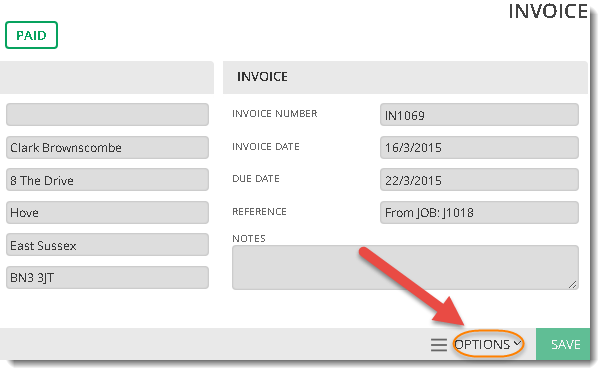 *Note: you can only email an invoice not a draft invoice, so you'll need to convert to a full invoice if you want to email it to a contact.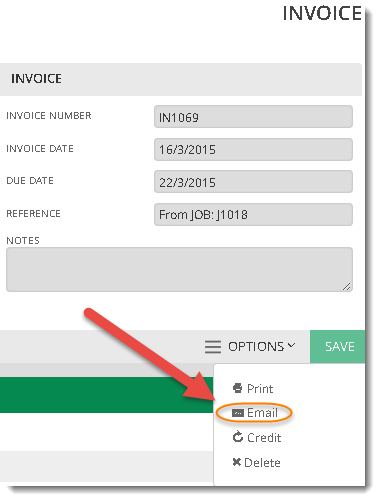 3. Fill in the Email body copy & hit Send!

We automatically pull through both yours and the contact's email address, a subject line and attach the invoice as a PDF.
4. Your email gets sent to your contact
It really is as easy as that, your contact will pick up the invoice as an attachment to the email you just sent from CarVue.