How to add a new status

By default, we provide you with a few to get started, but head over to the Settings menu and you'll be able to view, amend, de-activate or add new Statuses.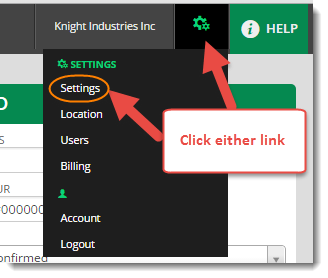 Click on either Sales > Status or Workshop > Status from the left hand menu



Your current statuses will be shown, with Add on the right hand side



Give your status a name and pick a colour to represent it in CarVue 




Select a status level. Each Status in CarVue has one of four Status Levels to help identify it's overall position in the business, these are defined as follows:
Unconfirmed - jobs where the booking is not confirmed - will not show on T-Card Board
Awaiting Arrival - confirmed jobs which have not yet arrived
On Site - vehicle is on site
Off Site - vehicle is off site e.g. moved to another location 


 Finally select an order by value (order value will determine where it's shown in the status dropdown from your job card or stock record.




Then click Add and your new status will get added into the status table list!



How to edit a status

Go into Settings and select Workshop > Status or Sales > Status
The default statuses will be shown, which you can change easily by clicking into each of the fields, amending, then clicking the green tick box at the end of the relevant status row.