So you've added your stock record and purchase order into Sales. You've added your enquiries as leads for the car, and you've set-up a part-exchange...

...now the customer is ready to buy the car!

Here's how to sell the car, invoice your customer, and then mark the car as sold from a Sales stock record:
Select '+ Invoice' on the contact to create an invoice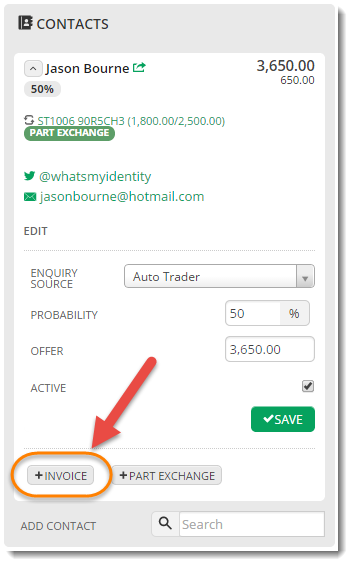 Enter Buyer & Deal details



The contact details will be automatically pulled through from the Contact record you have set up in CarVue, and the invoice details will also be pulled through from the stock record to save you time. Just confirm the invoice value (how much you're selling the car for) and the tax rate, then click add to put the line onto the invoice.



Convert to Invoice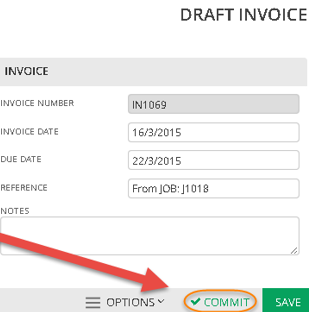 Once you have converted the draft to an invoice, simply click on the stock record link in the item line to be taken back to your stock record.
Edit Stock Record & mark vehicle as sold


1. Mark as Completed
2. Mark as Sold
3. Enter Sale details (buyer will be auto-populated from your invoice)
4. Hit Save

And that's it! You've sold your car quickly and easily in CarVue.